Tikal
"Place of Voices"
ONE OF THE LARGEST MAYA SITES IN THE WORLD. ONCE A PREMIER TRADING & CEREMONIAL CENTER. AT IT'S PEAK, HELD OVER 100K PEOPLE. OF THOUSANDS, 500 STRUCTURES HAVE BEEN EXCAVATED & 300 RESTORED.
Take the adventure to one of the most prestigious sites in Mezo america, learn about the Maya History, culture, traditions, as well as indigenous flora & fauna. Also, you may see a multitude of oriole nests, several tropical birds, howler monkeys, a coatimundi and other wild animals!
The pick up at hotel Guatemalan Boarder is between 7:30 AM – 7:45 AM. From there you'll be introduced to your driver for the rest of the journey.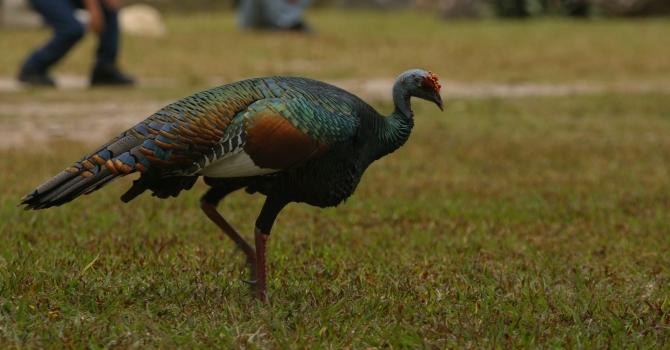 Next, upon arrival at Tikal Park, your tour begins & the driver awaits your return. You'll be able to enjoy the complexity of the site while your guide explains the history of the temples, the stories hidden in the stelas, and even the local flora & fauna. Feel free to climb to the top of the tall temples for a breath-taking view of the mountains & valleys.
After your tour, lunch in served at Jaguar Inn Restaurant where you choose from a menu of 3 local options- soda or purified water are included.
Finally, after lunch it's time to head back. Your driver makes an optional stop at El Remate where you can take pictures of the beautiful immense blue lagoon & buy souvenirs.
TOUR DETAILS:
Rate: View Special Guest Rate
Duration: Approx 8.5 hours
Activity level: Moderate
What to Bring: Sunscreen, sun glasses, solid athletic shoes, mosquito repellent, camera, hat.
Note: This tour involves 2 hours of driving to the site, crossing the border, & hiking on site. Upon arrival at Tikal, light physical activity is required. All expenses are covered. All you need is pocket money for souvenirs. US dollars are accepted in Guatemala.